Download Our Tried-and-tested Practice Manifesto
Are you getting overwhelmed with the amount of video materials available on the web?
Not sure what or how to practice at your current level?
Our practice blueprint helps you organize your practice, so that you can easily track and see your progress as you learn.


Our Practice Manifesto Bundle Has 3 Main Guides To Get You Started: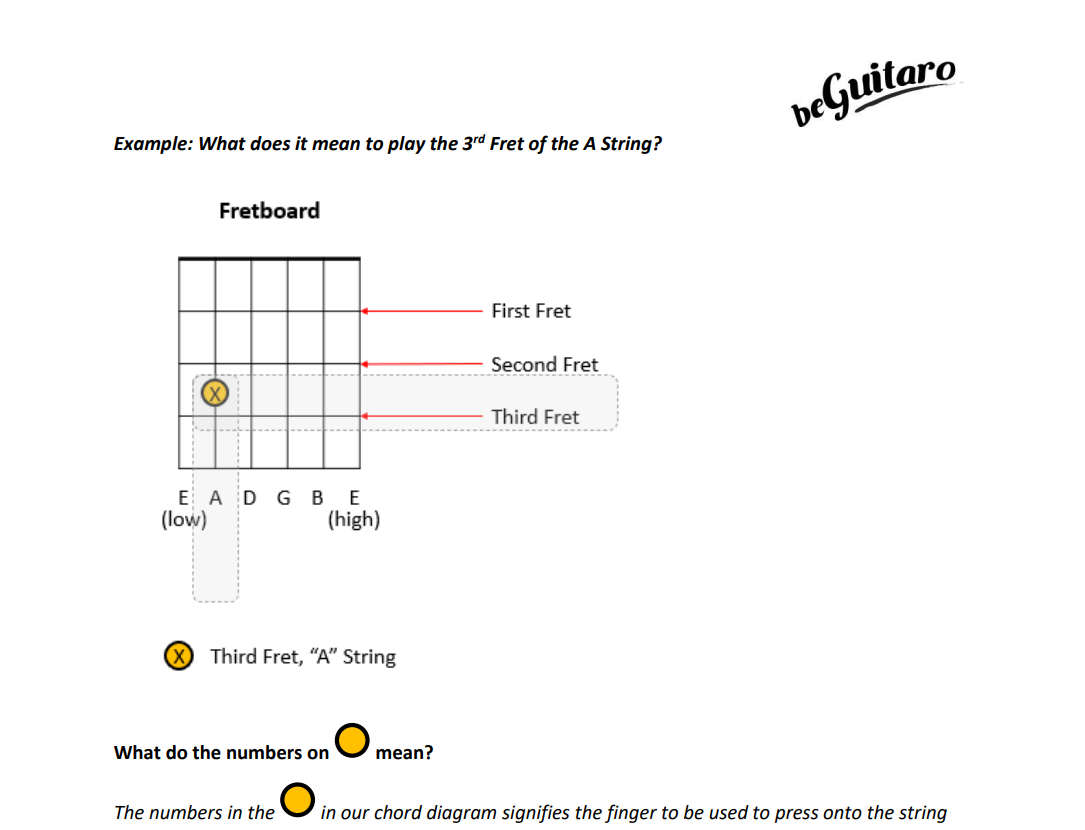 Introduction to the Guitar
A cheat sheet for complete beginners
Our introductory sheet will guide you through the basics of navigating the guitar.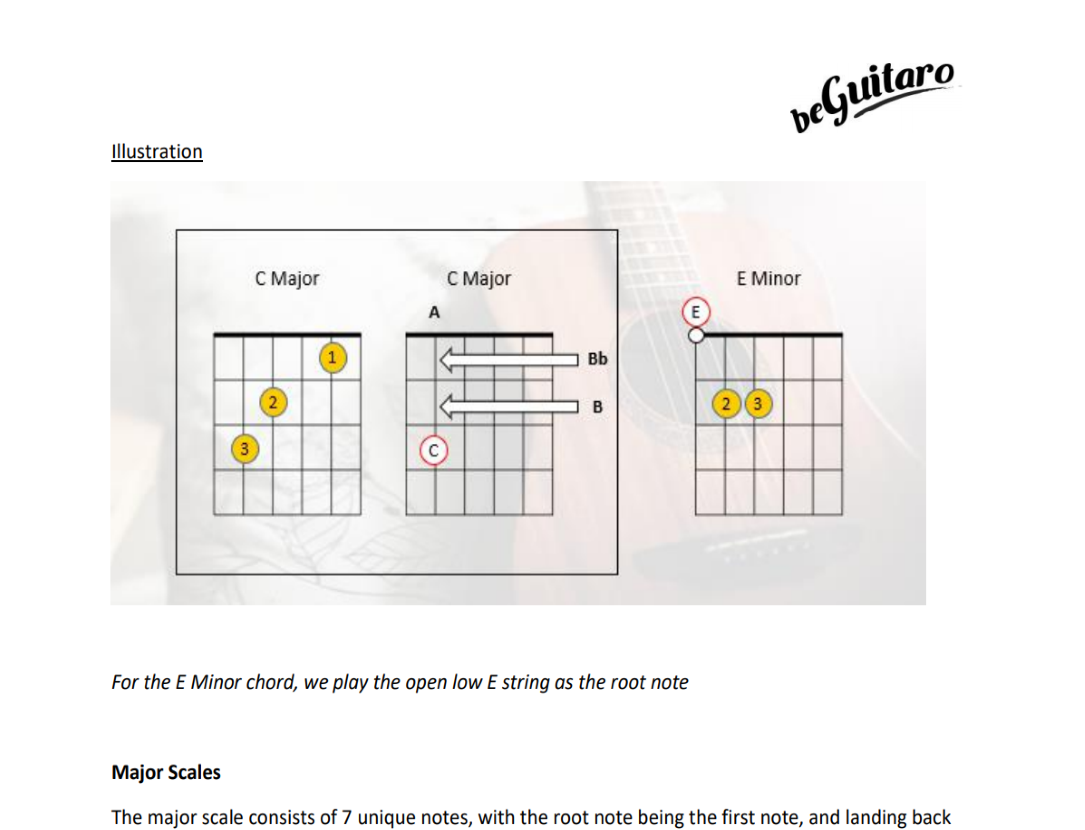 Music Theory Cheatsheet
We understand that music theory can be daunting, especially for most beginners.
Our Music Theory sheet covers what you need to know about Music Theory as a beginner. The guide is clear and consistent, enough to get you started with the basics.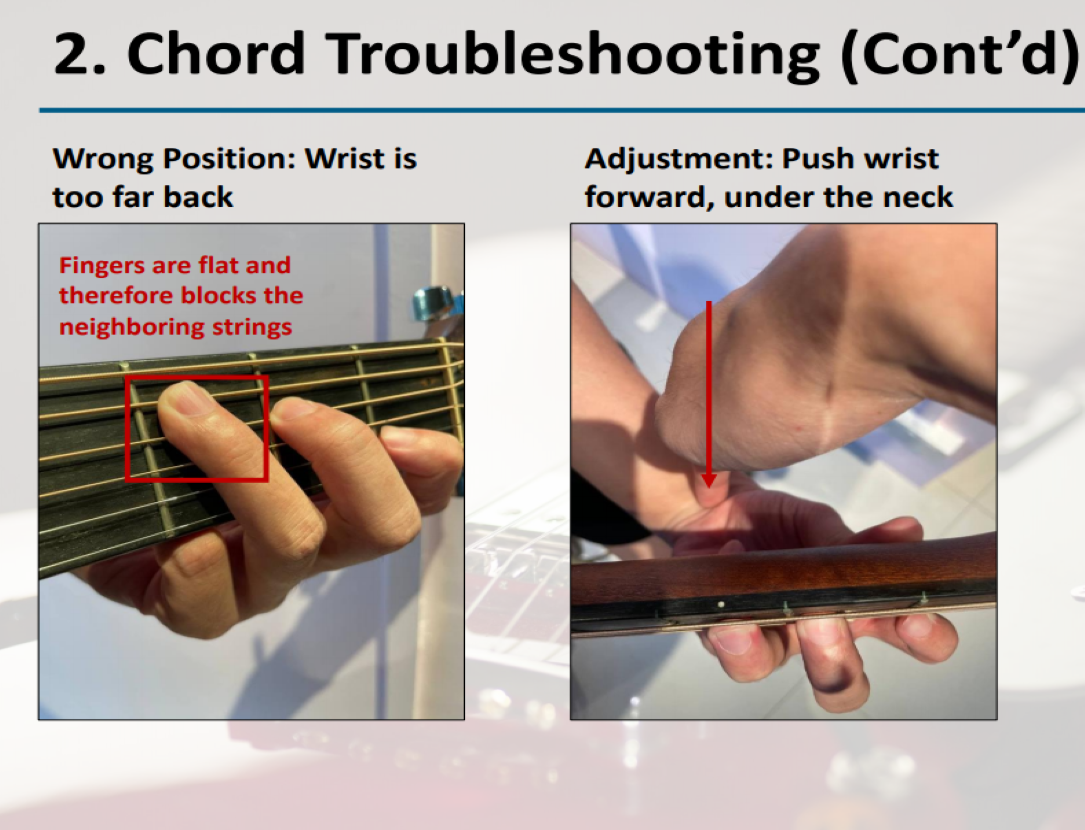 Beginner Practice Manifesto
Comprehensive 36-page guide to give any beginner clarity on how and what to practice.
Our manifesto includes a full road map that guides you on what to practice, based on your current level of proficiency.
We have also included additional tips and tricks with guitar that has helped numerous beginners who struggle with the same pain points.
Get the Manifesto FREE by helping us answer a few simple questions
The survey would help us improve our beginner masterclass dedicated for people like yourself.
Rest assured you will get the Practice Manifesto Bundle post completion of the survey