A Sample Introduction To Our Course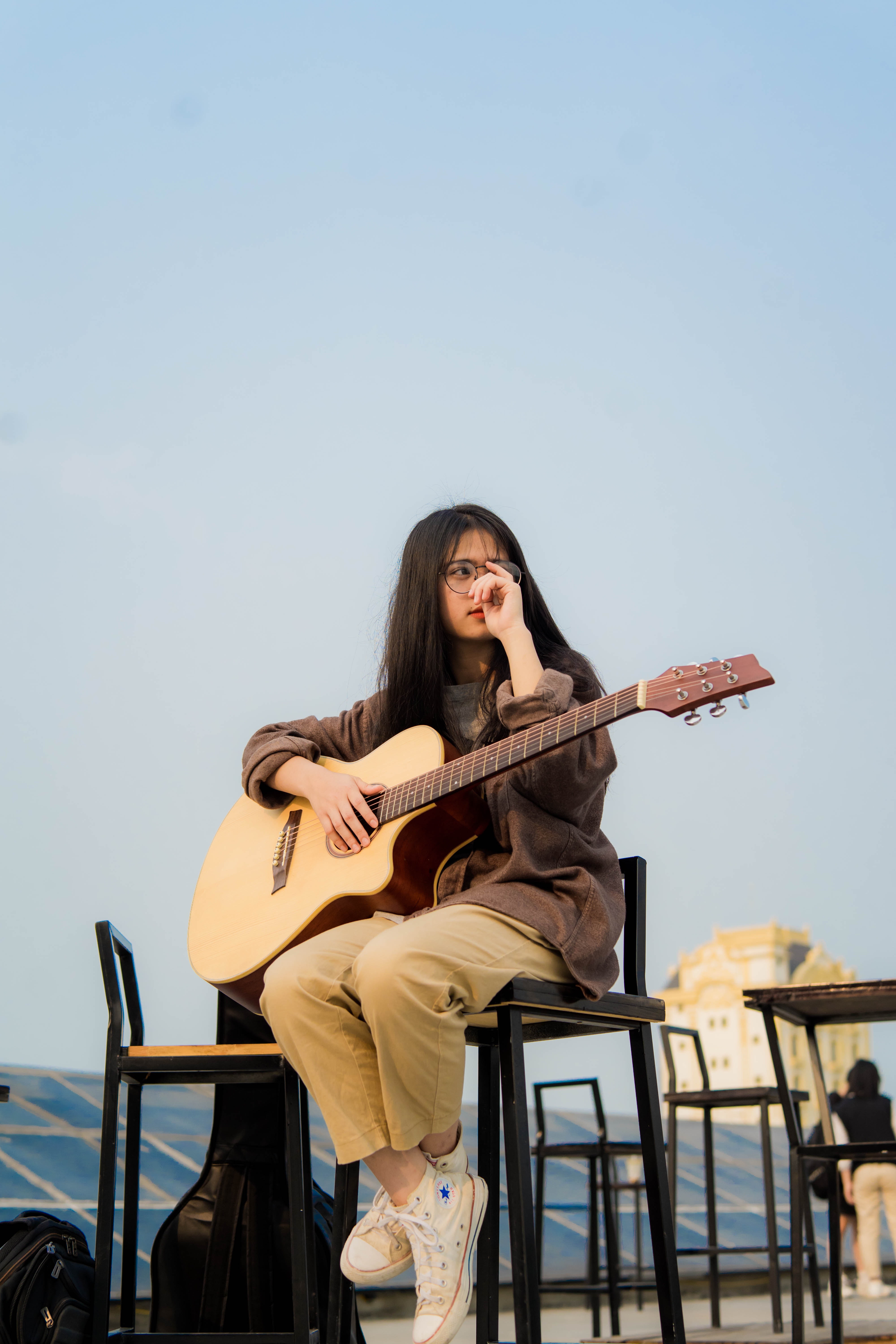 We found that many beginners gave up learning because:
They couldn't find the time to commit to in-person lessons.
They were overwhelmed by the content available online, and did not know where to start, or what to focus on.
They are not seeing enough progress that is supposed to come with practice.
Our course is designed based on the struggles faced by many beginner guitarists:
Learn at your own pace, while getting proficient enough to play your favorite songs, as quickly as possible.
Structured curriculum to give you clear, concise directions to guide you in your learning.
Skip the frustration and save time by avoiding the trial and error that comes with self-practice.


Do you have the same struggles as some of these beginners?
"My chords do not seem to ring clearly"
"I am having difficulty changing chords on time"
"There are so many chords to learn, which ones do first start with?"
"I am overwhelmed by the amount of content out on the web, what do I focus on as a beginner?"
"How much of music theory do I need to learn before I get to play my favorite songs?"
Our proven lesson structure is designed to get you from complete beginner, to sounding like a "Natural" on the guitar




Our lessons are kept short and crisp, so that more time can be dedicated to practicing.
8-part lesson plan with each video intentionally kept below 15 minutes, this helps you stay motivated and consistent throughout your practice.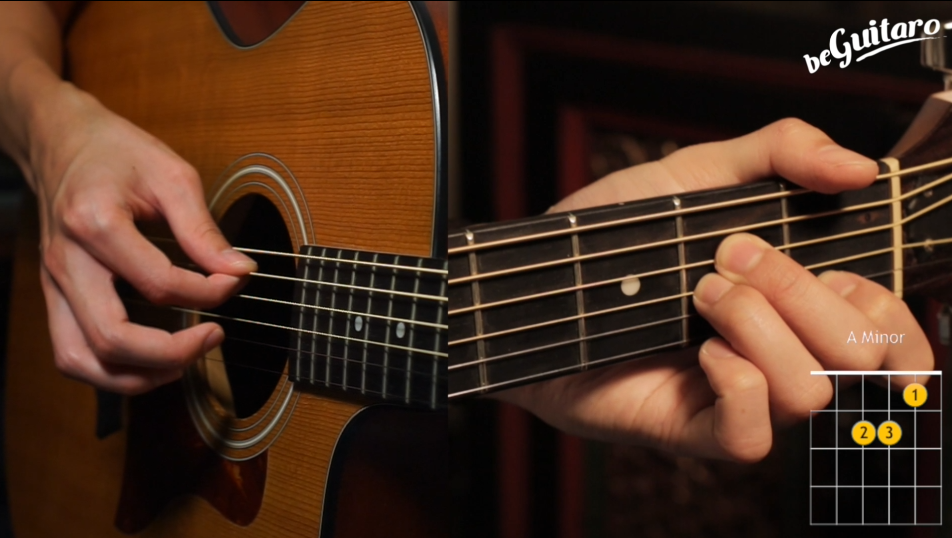 Find Out More... About Yourself
Most beginners start their practice, and stop halfway. Getting back on track with your practice is the hardest part.
Thankfully, we have devised a quick and simple test to gauge your progress and proficiency with the guitar. This test will guide you on how you should continue from where you left off.
Find out more about your guitar proficiency by walking through our guitar tutorials (that we have published for FREE).